Morning Assembly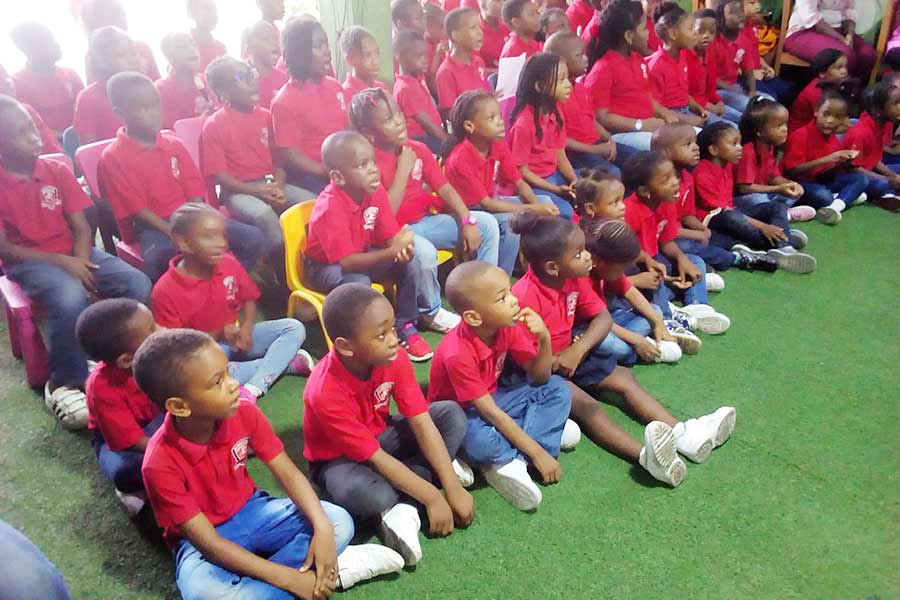 Morning assemblies are held on Mondays and Fridays. Monday Assembly sets the tone for the week, with regards the 'Hidden Curriculum' i.e. our values, expected behaviours, announcement of the week, special day celebrations and setting the week-long challenges.
Friday assembly is used as a vehicle to celebrate successes, birthdays, showcase learning achieved during the week through presentations. House points are earned for good behavior, academic success and progress, upholding the school values and rules, etc.
KPS House System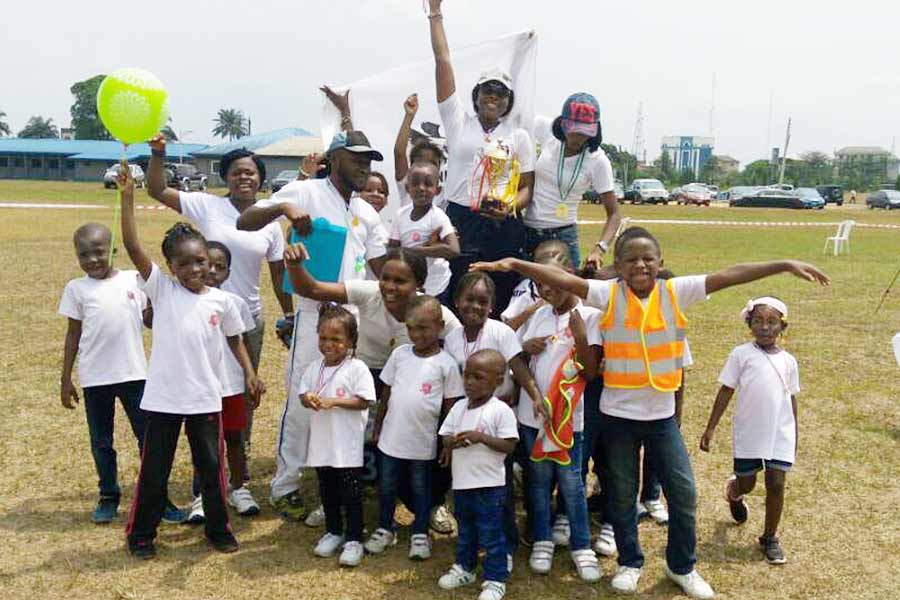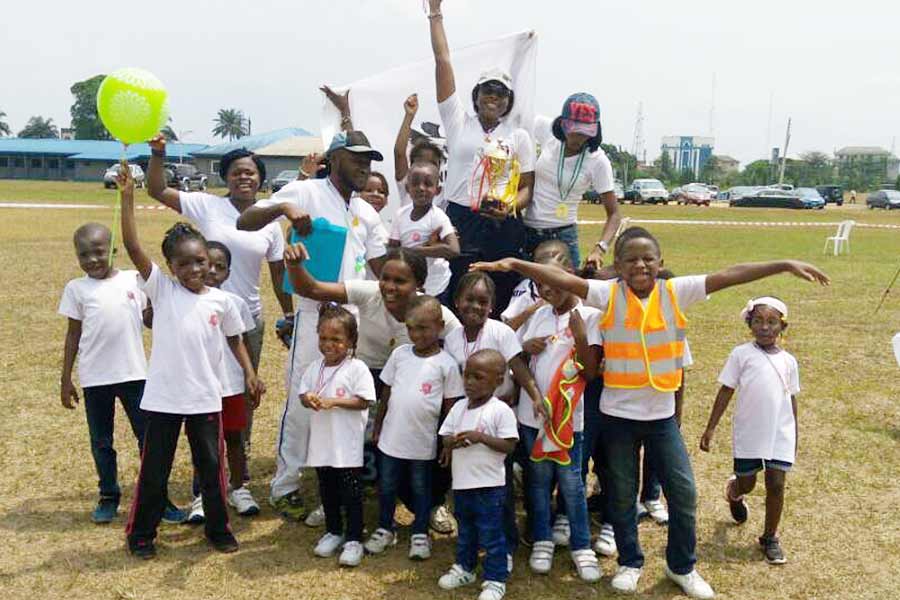 In January 2015, KPS voted to adopt the following house names: Eagle (Red House), Falcon (Blue House), Hawk (White House) and Osprey (Yellow House).
This again is a vehicle used to enforce our 'Hidden Curriculum', foster positive interaction between different age group and aid healthy competition together with a sense of belonging to the KPS community.
Pupils and teachers are assigned to their respective house the minute they join KPS and can earn points for their houses throughout the year.
After School Clubs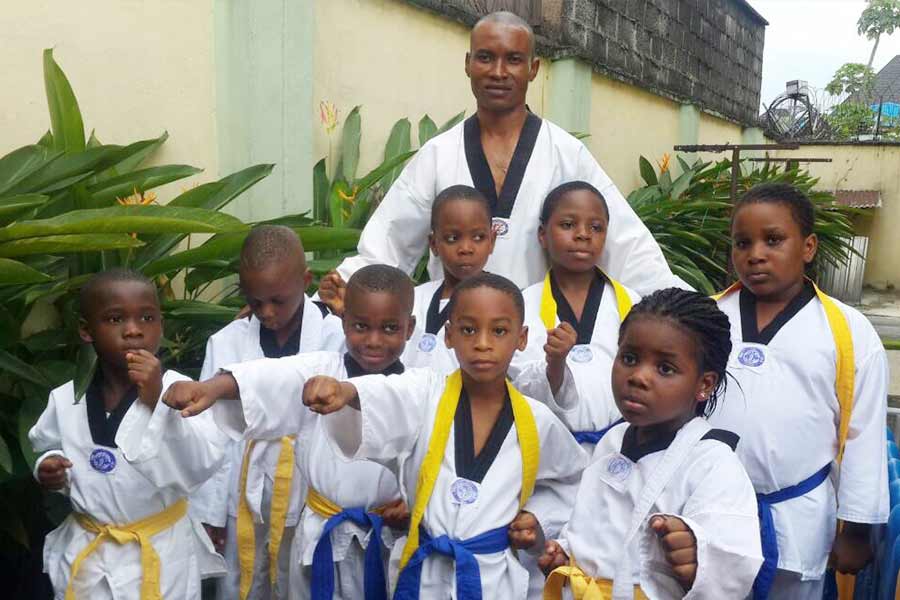 Several After School Clubs activities are available to the children, and we encourage every child to participate in at least one club.
It is a vehicle for learning and development, plus communication with pupils of different age group, building confidence and other social skills.
Educational Excursions & Visits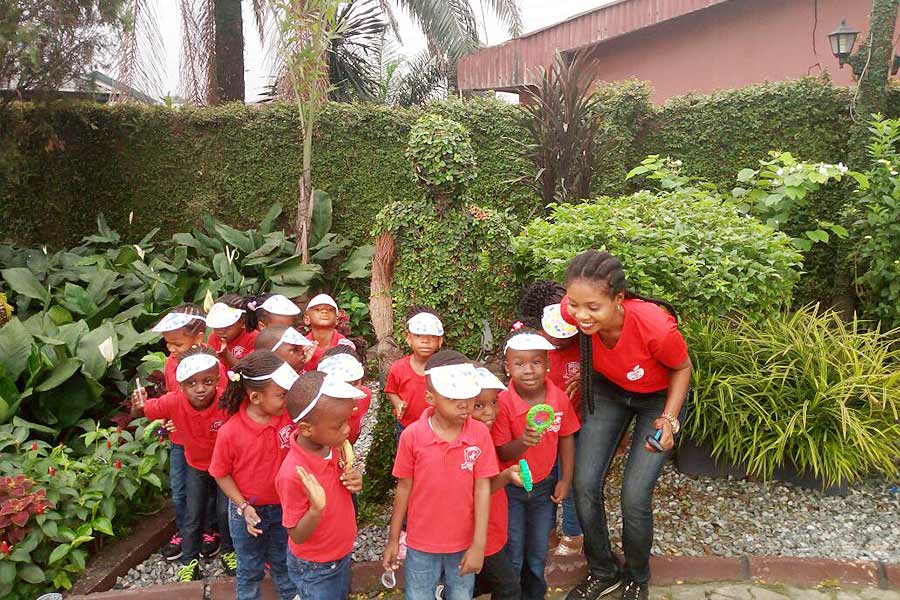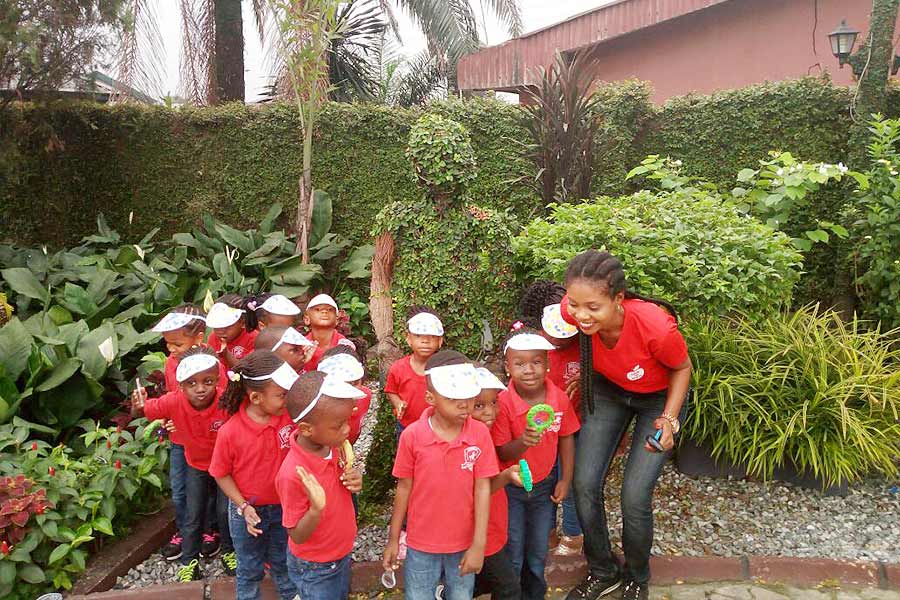 Our learning is further extended by taking trips out of school to buttress what the pupils may have been working on for the whole term;
Such as
A Mini Beast trip to the flower garden,
Year 1 taking a trip to the supermarket to shop using real money, after an entire week's learning on money, or
Year 5 visit to the Museum.