Experience Kerridale Preparatory School!
…where knowledge is always at play!
Experience KPS!
…where knowledge is always
at play!
Welcome to KPS
Welcome to Kerridale Preparatory School – where knowledge is always at play! Our website is a preliminary entry point for gaining an understanding about who we are, our mission, vision, values and the services we offer that may be of help to you, your family & friends.
We pride ourselves in being a friendly school, giving a warm welcome to our new families, staff, visitors and all stakeholders.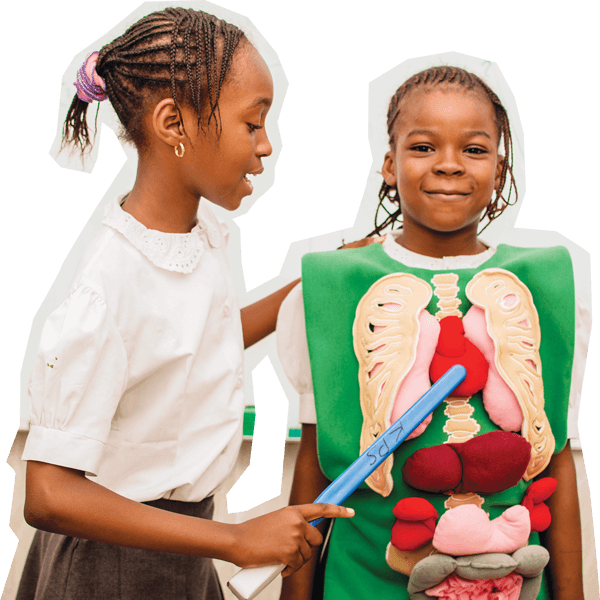 What makes us unique?
Teachers at Kerridale challenge children daily in their learning and thinking through a broad-based early years and primary curriculum woven into an Activity Based Curriculum provision derived from our mission and vision, which is driven by the Chinese proverb 'I hear and I forget; I see and I remember; I do and I understand.'
KPS has emerged from humble beginnings to set  a standard in primary education that would stand the test of time……I have watched my  boy grow from a little boy to a "Learned young man" in KPS, Thanks to the vision of the school and the teachers who are very passionate to about work.
Kerridale is the best school for my kids. KPS has innovative and caring teachers which is important to us and they offer outstanding standards of education across a broad range of subjects. I am proud of their confident natures, their enthusiasm for all things (they are always full of ideas) and their positive attitudes towards our values.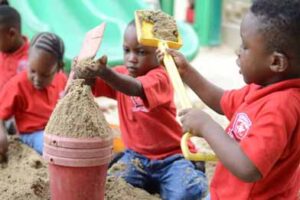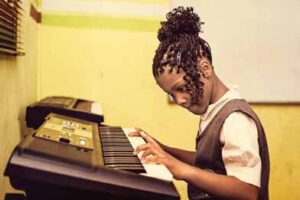 Enrolling pupils all year round

We are now accepting new early years and primary pupils. Contact us for more details
Our Values
Our 22 Positive Values ensures that a child from our Reception Class (4 – 5 Years Old), having progressed through our primary classes to Year 6, would have encountered these values three times, and would have had an entire month's understanding of each value in action, what it means and how to model each value.