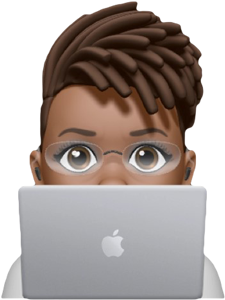 A place to pop in every now and then to pick up tips – Write-ups, video clips, on all things education; Such as, Primary Schooling, Children Wellbeing, moving to Secondary School, School Management and Leadership, etcetera.
KPS Staff, Education Consultants, and other stake holders would contribute to this blog! post educative information that parents can pick up and run with!
Also, if visitors want us to research a topic and write about it, send us a mail.
…………Thanks for Visiting……….